Intelligent Software,
Inspiring Growth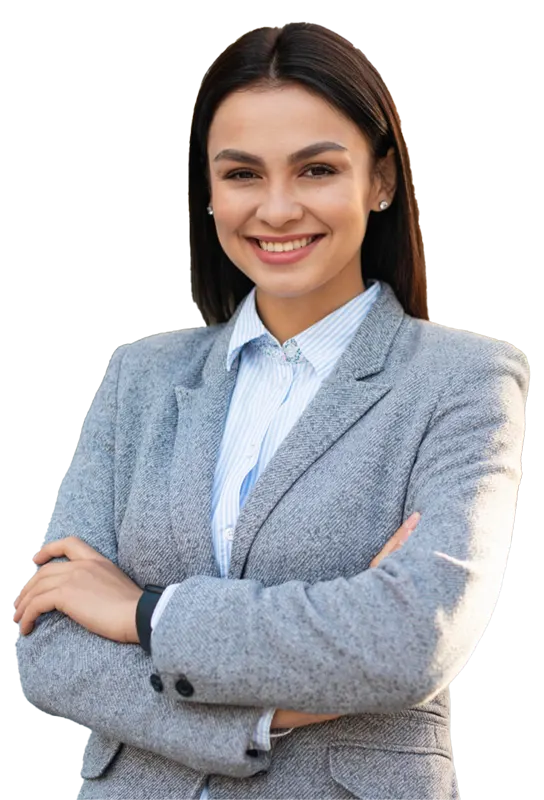 Affiniti Collect Plus, the award-winning collection & recovery management software ensures a smooth end-to-end intelligent management of your receivables.
Learn more

Affiniti CRM, the intelligent CRM software built to keep up with all your diverse customer relationships at all customer journey touchpoints, smoothly, and efficiently.
Learn more
We believe that 'Intelligent Technology' has the flair to make the world a better place. That's why we built our proprietary technology to ensure that our clients across the globe see the benefits on their business from day #1.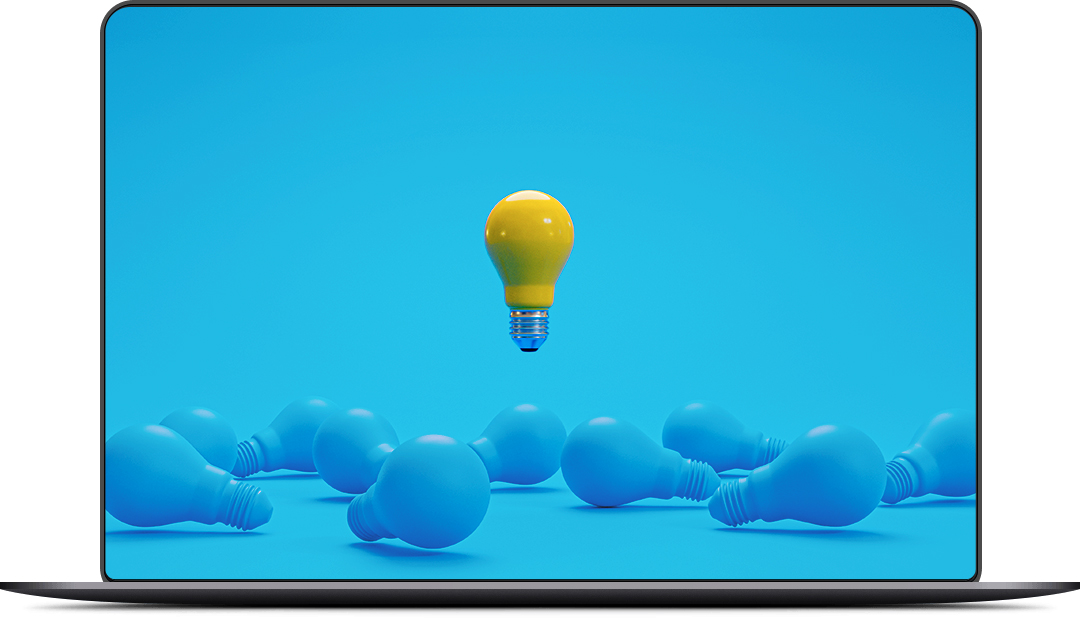 Affiniti enjoys the patronage of a large clientele that includes the biggest and most innovative banks, non-bank institutions, and the biggest telcos. The relationship with our valued clients goes beyond traditional contracts. We continuously interact with them in identifying service gaps and ways of reaching their customers more effectively. Co-creation has paid off not only for us and our clients, but such efforts have offered multiple benefits to all stakeholders. Award-winning products by Affiniti provide testimony to what we claim.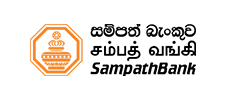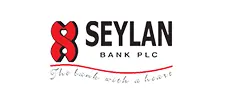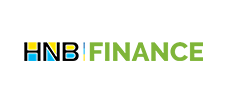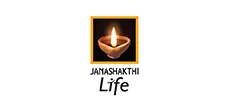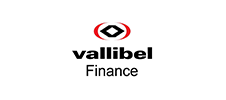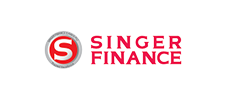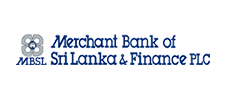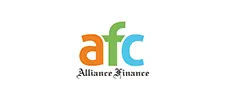 We Inspire deeper, meaningful relationships.
Our products are built around our clients, and their customer. We understand the intricacies of human relationships and build intelligent technology that inspires deeper and more meaningful relationships.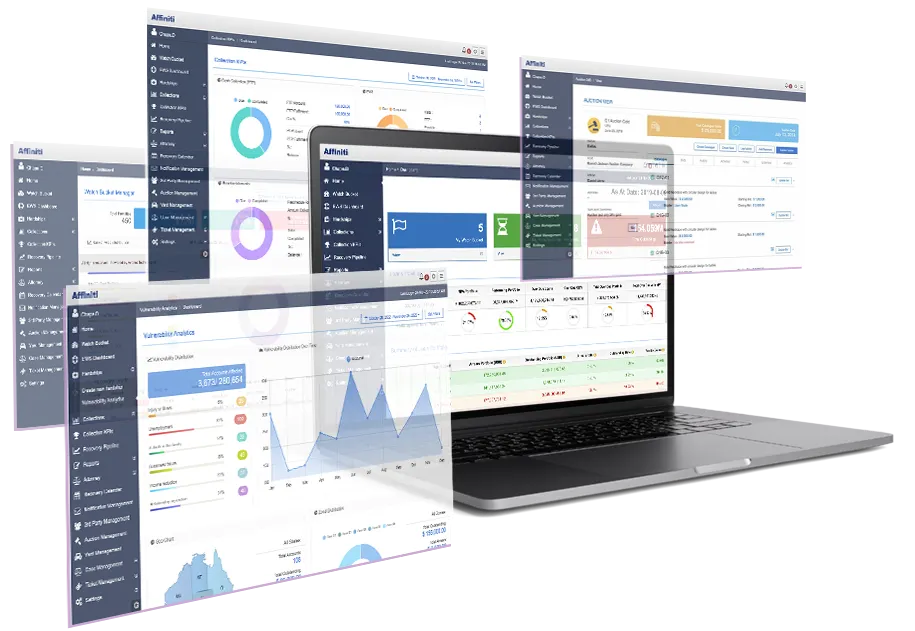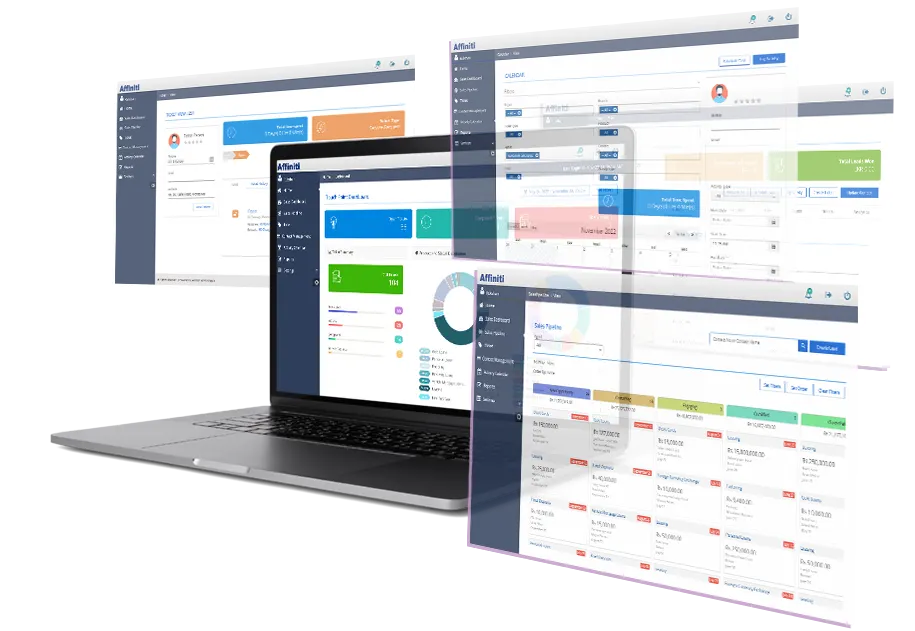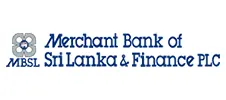 To be efficient, use of modern technology is essential and it is exceptionally effective in challenging times. We at MBSL use Affiniti Collection & Recovery software to harness cutting-edge digital technologies in delinquency management by streamlining & automating receivables management.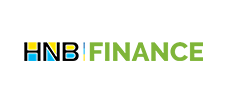 Attracting good customers and retaining them are no easy tasks for any organization. Given the intensity of competition, ever changing customer demands and the need for maintaining service quality, customer relationship management has become complex and crucial. Affiniti CRM with their proprietary algorithms enables firms like ours to see a higher ROI in all sales and marketing activities. They made the real noticeable impact on our CRM process with their innovative use of technology.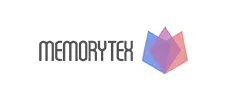 As a company that has a widespread network of prospective and existing customers, it is imperative to pursue all opportunities, while ensuring stress-free pipeline management of receivables. The intelligent technology of the Affiniti Collect has delivered hassle-free overall receivable management in a cost-effective way since day one. Most importantly, its automation features have enabled MemoryTex to speed up the collection process faster than expected.